Everyone is invited to join us for our 1st concert series. This series will include four concerts of varied styles as an opportunity to expand your musical horizons. These concerts will be joyful and entertaining for all and we look forward to seeing you there.
$25/person for each concert. Click 'Buy Tickets' button to purchase online. For multiple tickets, click 'Other' and enter total amount for all tickets.
Tickets may also be purchased in the parish office.
Profit from ticket sales will go towards technological and physical improvements to our church and worship space.
Save the Dates
Concert #1: December 10, 2017 | 2:00 PM – 3:30 PM
Christmas Concert by Stanton Lanier
Internationally known pianist and composer will be offering original compositions and arrangements of music for the Christmas Season. Spiritual and inspirational music to move you through Advent and prepare you for the birth of Christ.
Concert #2: February 18, 2018 |2:00 PM–3:30 PM
The Music of Love by Alex Navas, Rouzbeh Tebyanian, Andrew Desautels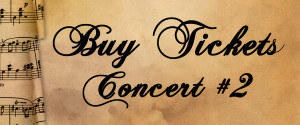 The musicians that lead you in music and prayer each week want to offer a different musical experience to you. A program of songs that remind us of Love, in all its varied ways.
Concert #3: October 19, 2018|6:30 PM – 8:00 PM
Jaime Cortez

Jaime is a gifted composer, arranger and performer currently out of Mesa, AZ. He was awarded the NPM Pastoral Musician of the year for 2016 and has dedicated a portion of his ministry to bringing cultures together for worship. He will lead us in an evening of bilingual song and prayer.
Concert #4: December 2, 2018 |2:00 PM– 3:30 PM
Instrumental Advent by Rouzbeh Tebyanian and Andrew Desautels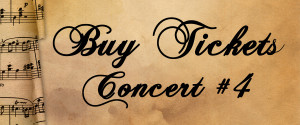 These two talented performers and arrangers will take us through a beautiful Advent and Christmas repertoire, with their own musical flair of course. Who knows, there may be a few special guest appearances.