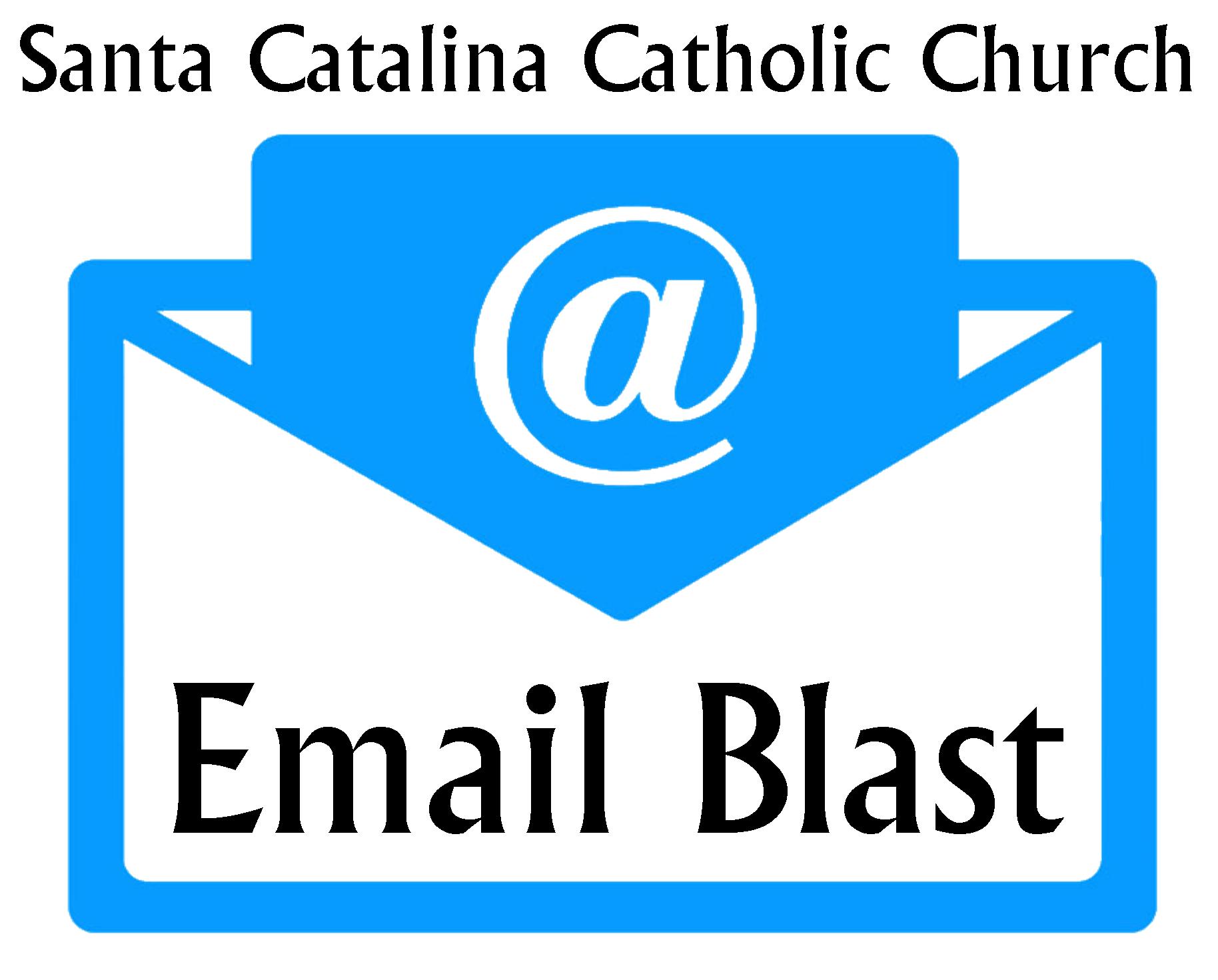 Santa Catalina is now offering an E-mail Blast program.
This program will allow parishioners to get messages via email about Church news, event information, volunteer opportunities, and important updates that are not available in time for publication in our weekly Church bulletin.
Please click the link below and get signed up today! You always have the option to unsubscribe at any time if you feel that these Blasts are not for you. Your information will not be shared. Thanks!